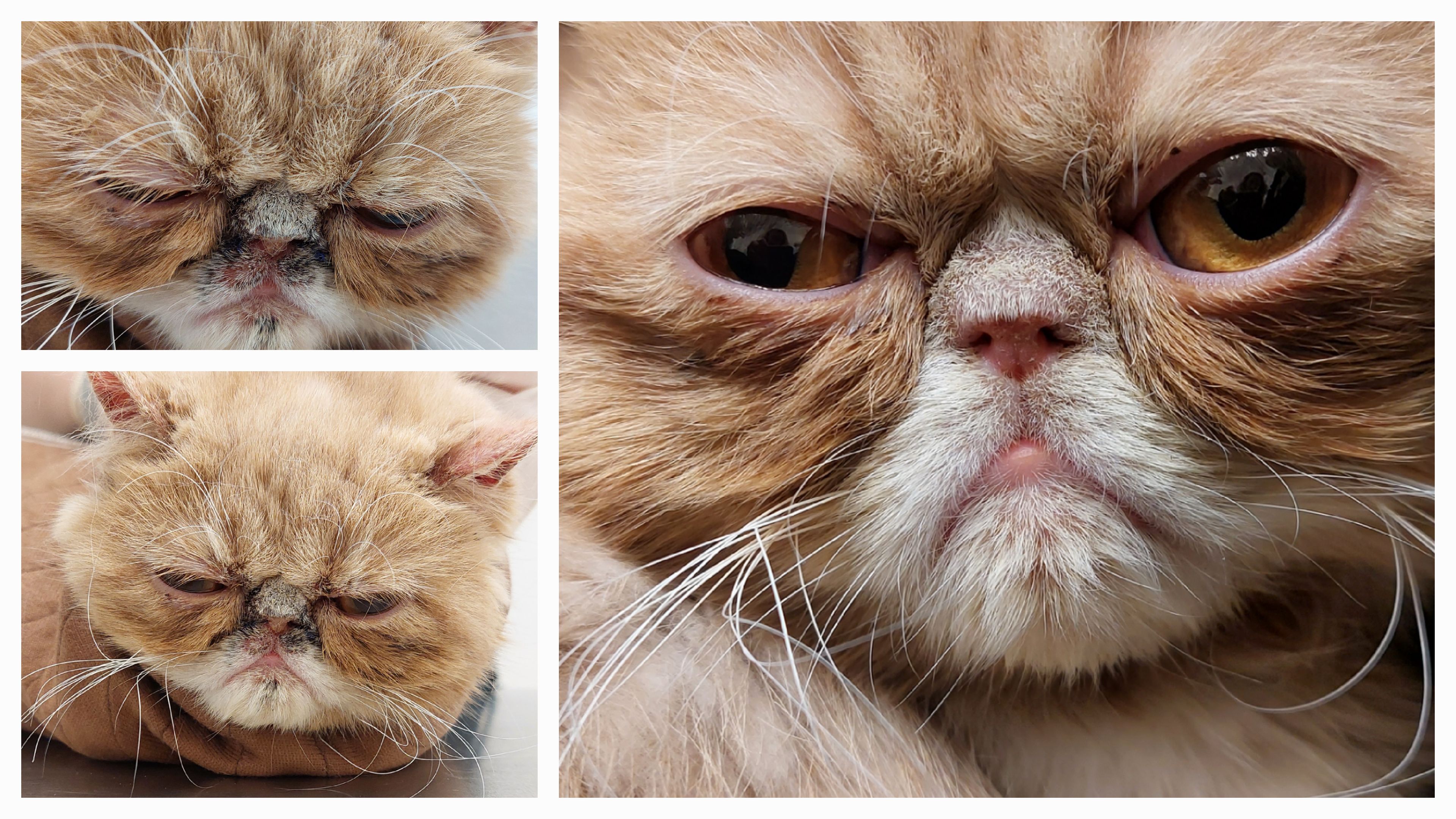 Lithuanian University of Health Sciences
Master level course
3 ECTS
Do you find dermatology patients intimidating and monotonous? Don't like dermatology? Then this course is just for you! If you love dermatology - the same will suit you perfectly!
Suring this course, you will meet great fellow students from other countries, you will deepen your dermatological knowledge. You will have an extraordinary opportunity to meet and learn from dermatology diplomats, animal welfare specialists and promising veterinarians. 
We will be waiting for you in Kaunas, Lithuania. Don't hesitate to register, see you soon. 
1. Distance learning part October  09th – 13th, 2023
2. Meeting in person October 16th –  20th , 2023
There are no other similar courses that include a detailed approach of canine/feline dermatological patients, from a diagnostic point of view to rational usage of antibiotics and combining the approach and treatment of an animal together with the welfare of animals.
The objective is to learn how to approach a dermatological patient from different perspectives; to learn how to use antimicrobials and antiparasitic drugs rationally in small animal dermatology; to learn how to evaluate and improve animals' welfare in dermatology. Students will get theoretical knowledge and practical skills on how to approach a dermatological patient combining antibiotic resistance problem solving and impacts on the animal's welfare. 
All students study dermatology as part of internal medicine, other parts of the course are embedded in other programmes such as: parasitology, pharmacology, animal welfare, but there is a need of course that connects all the dots and provides a comprehensive overview ensuring that students after the course will be able to diagnose and treat most common dermatological diseases as well as evaluate an animal's welfare.
The part of considering an animal's welfare while assessing dermatological patient, choosing treatment depending on the individual animal's need as well as avoiding antibiotic resistance are innovative about the course.
Pre-course journal club and preparation of individual presentations about given topics will be used. On site theoretical lectures, practical workshops, discussions, work in groups to prepare presentations and clinical cases analysis will be used.
The assessment will be done while evaluating individual activity in the online journal club and presentation on a given topic, on site there will be a practical workshop – students will get the practical task to complete, group presentations will be used to evaluate student achievement. Final assessment will be summed from both pre-course and on-site learning.
Course venue: Lithuanian University of Health Sciences
Course leader: Vita Ambrulaitienė, assistant, vita.ambrulaitiene@lsmu.lt
Minimum number of participants: 15
Maximum number of participants: 20
Register here: BOVA registration form