One of most important role in BOVA UN plays the local BOVA coordinators, who take the major part of duties which are related with implementation of all activities. BOVA coordinators serve as the disseminators of information, partners' searchers, and advisers for students and teachers willing to act internationally.
Additionally to BOVA coordinators duties these persons have as well other duties at home universities which related to the international activities, they are at the same time Nordplus coordinators, advisers for ERASMUS exchange and other international staff.
Majority of BOVA coordinators are acting in BOVA for very long period and have a huge experience in organizing activities.
Students and teachers at BOVA member institutions advised firstly to contact your local BOVA coordinators and find out all necessary information about one or another event.
You always will get support, advice and assistance from our best BOVA coordinators!
---
Latvia University of Life Sciences and Technologies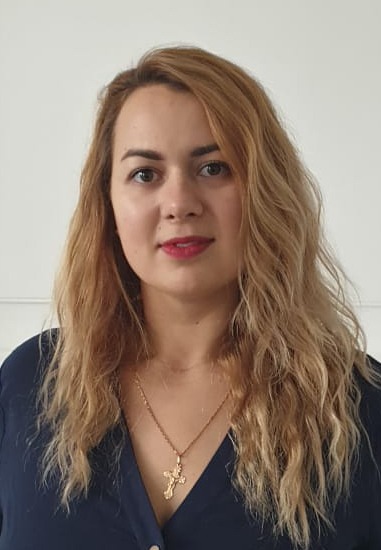 Ms. Ilona Puķjāne - External Relations Coordinator at International Cooperation Centre 
Address: Liela iela 2, Jelgava, LV-3001, Latvia
Tel.: +371 63005684
e-mail: ilona.pukjane@llu.lv
---
Estonian University of Life Sciences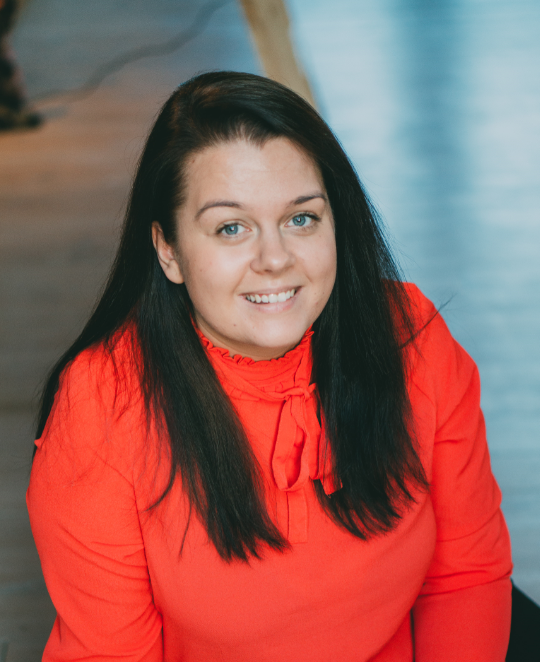 Ms. Karoli Kõiv  – Specialist of Foreign Relations at Department of Academic Affairs
Address: F.R. Kreutzwaldi 1, Tartu, 51006, Estonia
Tel.: +372 7313026
e-mail: karoli.koiv@emu.ee
---
Vytautas Magnus University - Agriculture Academy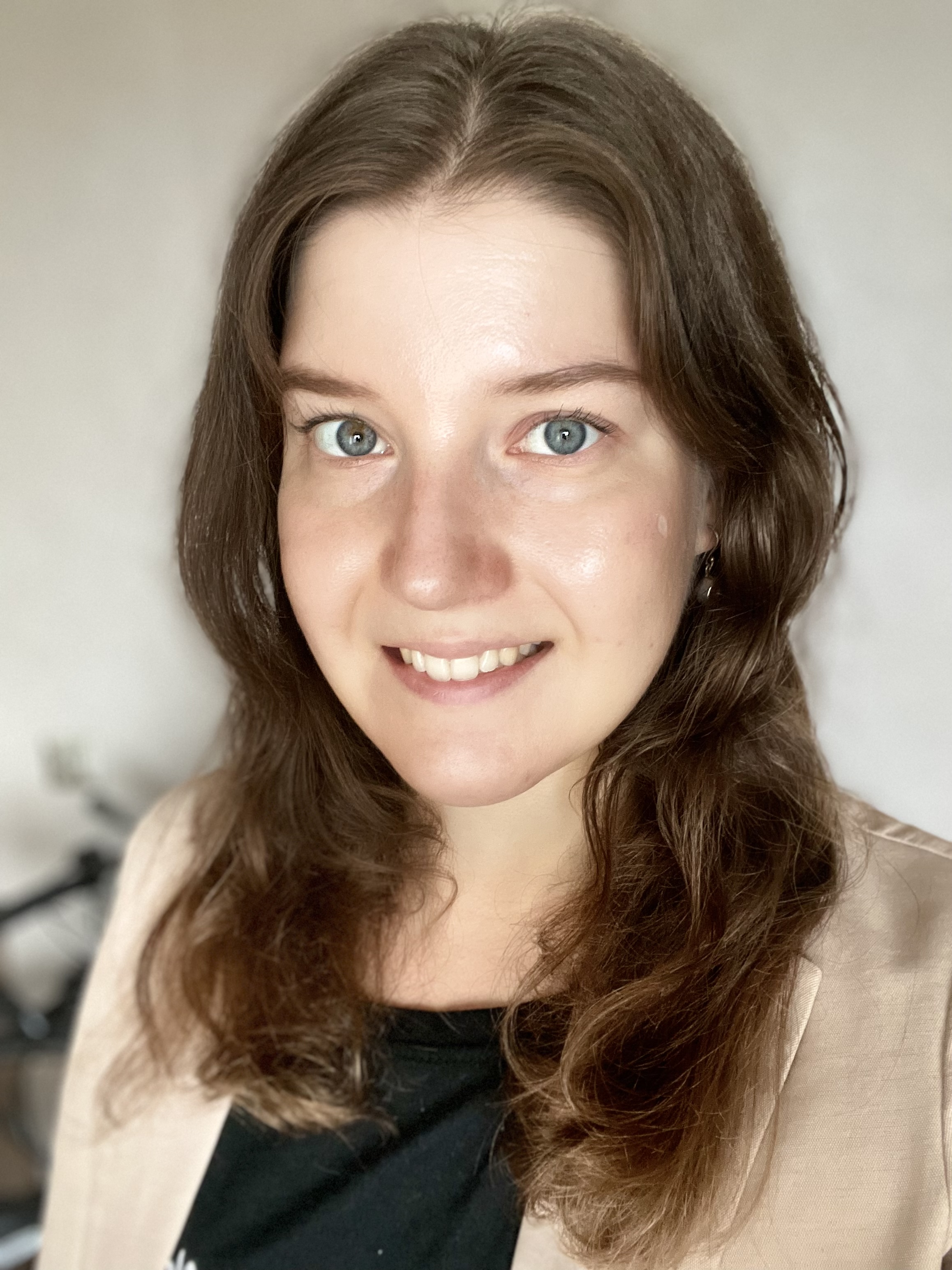 Ms. Dr.  Ekaterina Makrickiene - International coordinator of VMU Agriculture Academy
Address: Studentų g.11, Akademija, Kauno r., LT-53361, Lithuania
Tel. +370 37752398  
e-mail: ekaterina.makrickiene@vdu.lt
---
Lithuanian University of Health Sciences, Veterinary Academy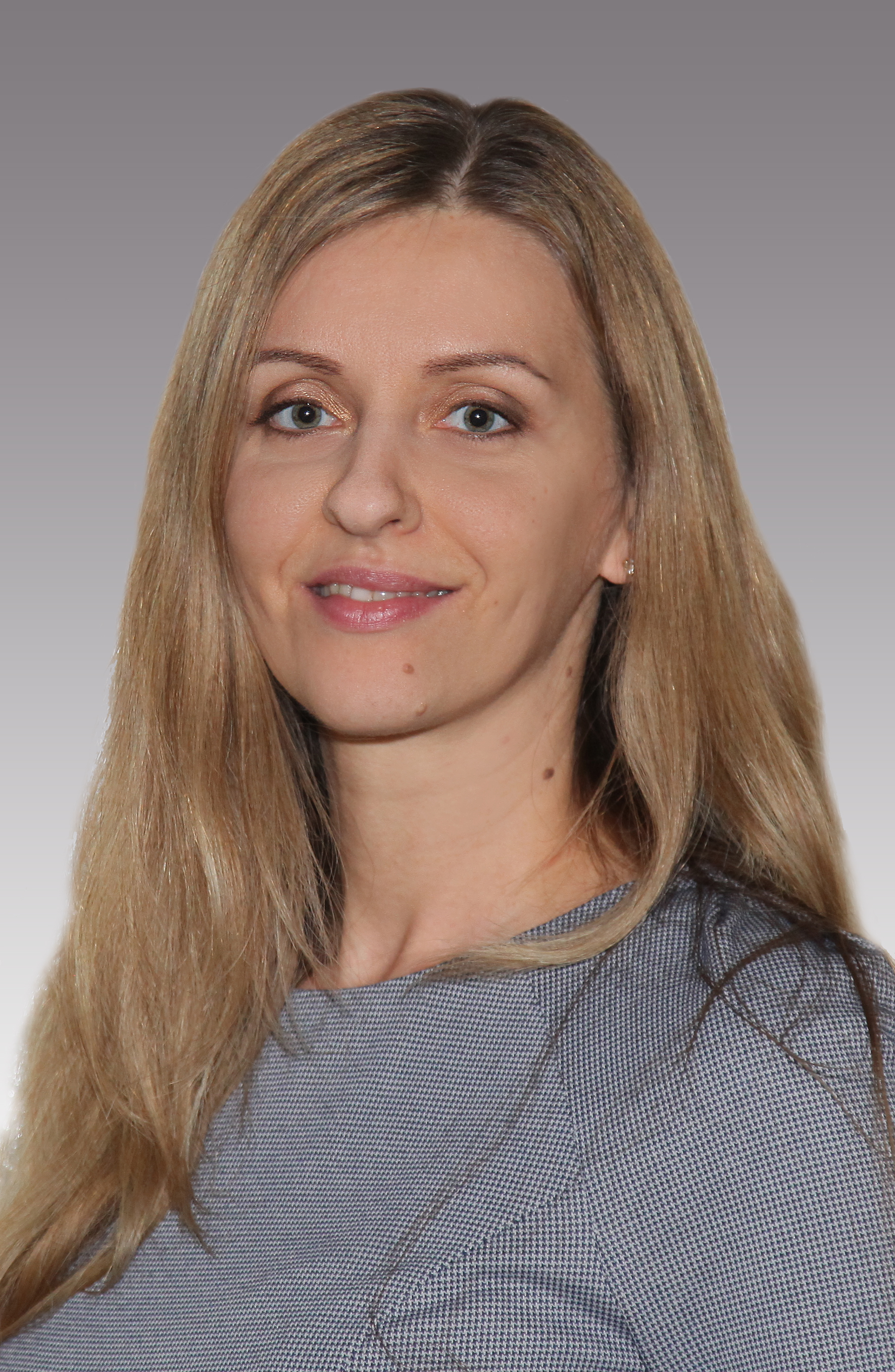 Ms. Dr. Ausra Gabinaitiene - Lecturer of the department of Food Safety and Quality
Address: Tilzes g. 18, LT-47181 Kaunas, Lithuania
Tel.: +370 69852596  
e-mail: ausra.gabinaitiene@lsmuni.lt
---