The BOVA development is closely connected with the Nordic Forestry, Veterinary and Agricultural University Network - NOVA.
NOVA-BOVA Network between universities initiated in 2001.
The major aim of NOVA-BOVA is to induce the cooperation between universities.
NOVA - BOVA students can attend BOVA and NOVA courses without paying any course fee.
NOVA mainly organises Phd and intensive master's courses.
Please visit the NOVA website for more information.
COURSES
NOVA PhD course in Plant Pathology will be organized 11-15 May, 2020.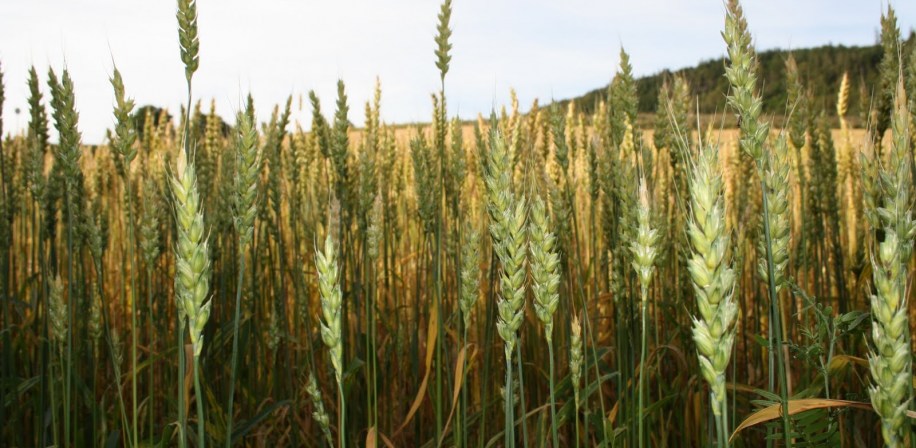 The topic of the course is "Secondary Metabolites in Plant Resistance and Pathogen Virulence", and course
venue is Hotel Heimari, Mikkeli, Finland. More information can be obtained from the following webpage:
https://www.nmbu.no/en/students/nova/students/phd-courses/phd-courses-2020/node/38862
PhD students and Master students in the final stage of their studies are eligible to enroll.
MAIN TEACHERS
Professor Carole Beaulieu, University of Sherbrooke, Canada
Professor Beaulieu's work aims to understand the virulence mechanisms of actinomycetes causing common potato scabies and to identify the factors influencing the different stages of pathogenesis.
 Professor Wilhelm Schäfer, University of Hamburg, Germany
Professor Schäfer's research deals with pathogenicity mechanisms and infection strategies of the wheat and corn pathogen Fusarium graminearum, especially infection structures and secreted lipases and mycotoxins.
Course fee:
NOVA students (Faculty of Agriculture and Forestry at University of Helsinki and School of Forest Sciences at University of Eastern Finland): Single room 280 Euro, shared double room 190 Euro
Non-NOVA students (all others): Single room 430 Euro, shared double room 340 Euro